---
---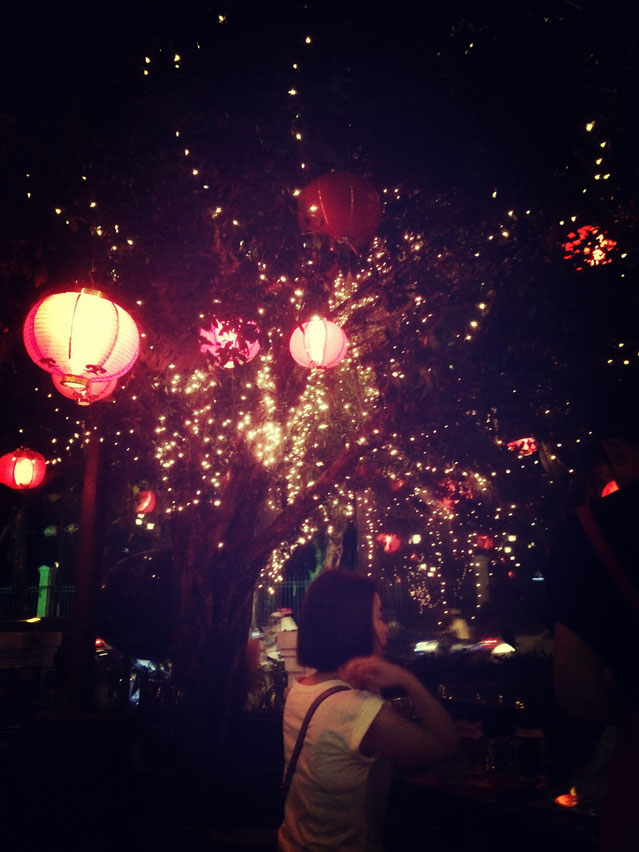 First night in Ho Chi Minh City we went to a restaurant called Barbecue Garden, where you can cook your own meat. We didn't cook because both of us after a long day of rehearsals felt like something light. So here it is ORCHAD SALAD.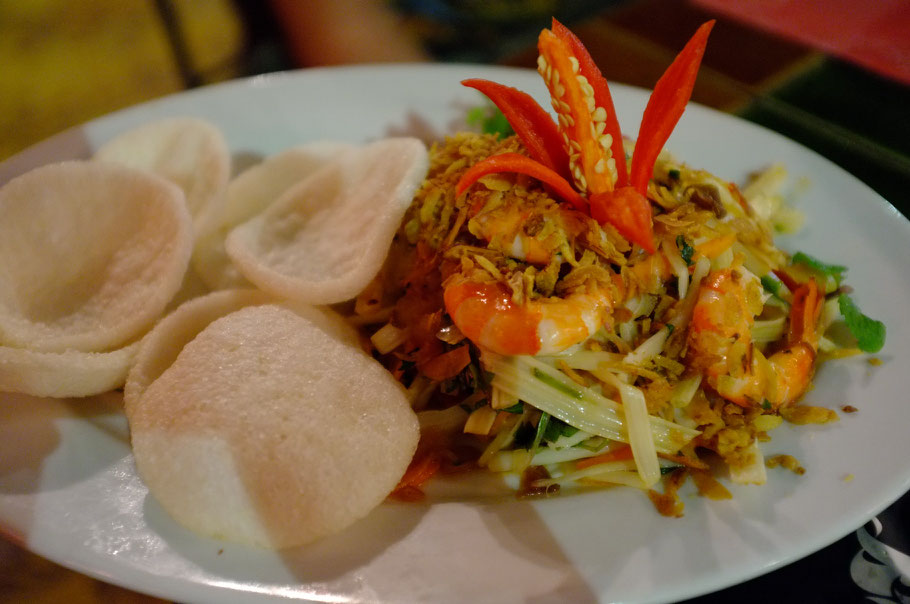 THE BIGGEST EGG PLANT I EVER SEEN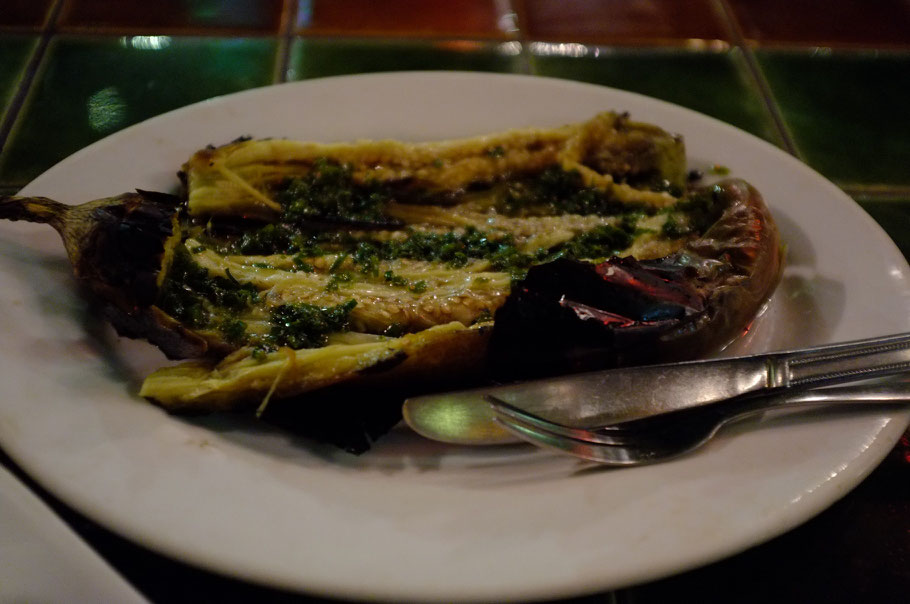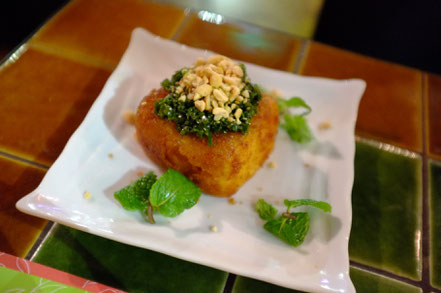 FRIED BANANA AND COCONUT CREAM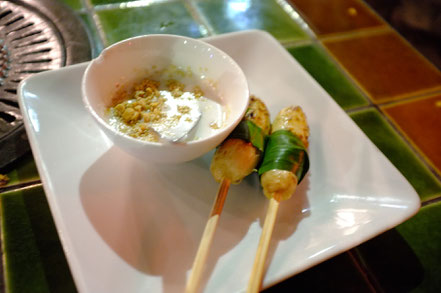 ---
We were in Vietnam so we wanted to try as much of Vietnam's food as we could. This is a really nice, clean restaurant with a great atmosphere where  a lot of Western people are going to. It's called
NHA HANG NGON.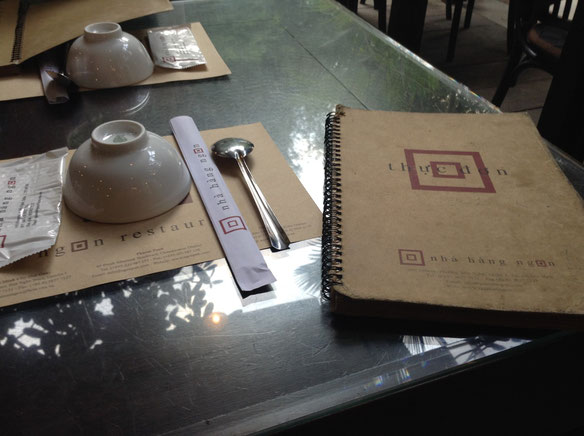 Of course we had to try Vietnam's beer. We were trying to be good to not drink alcohol, but when the weather is so humid you can't help it.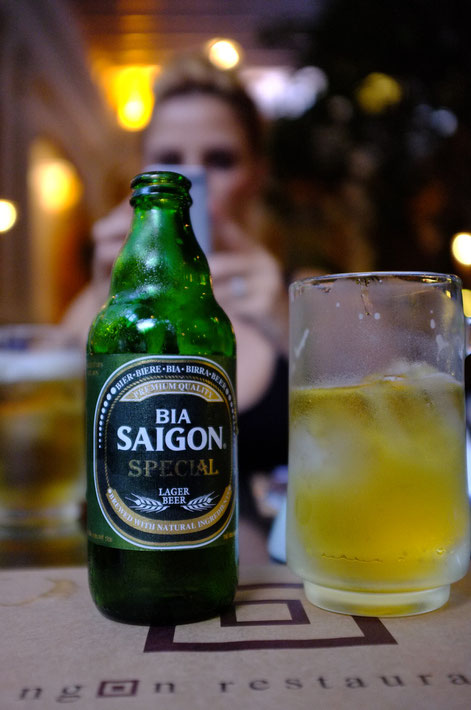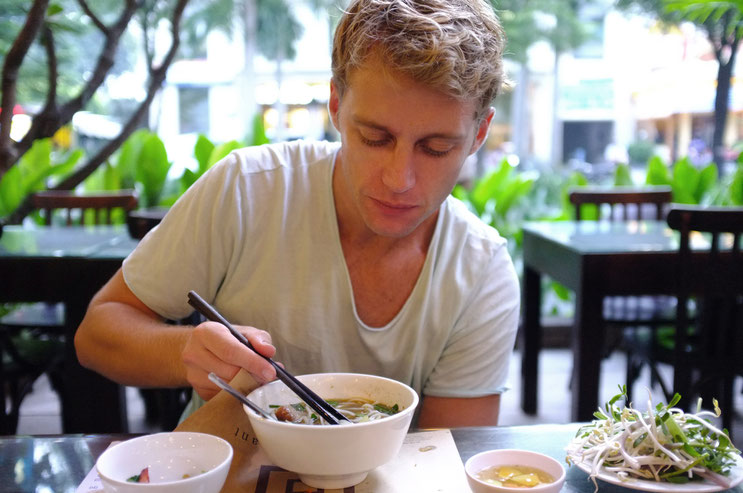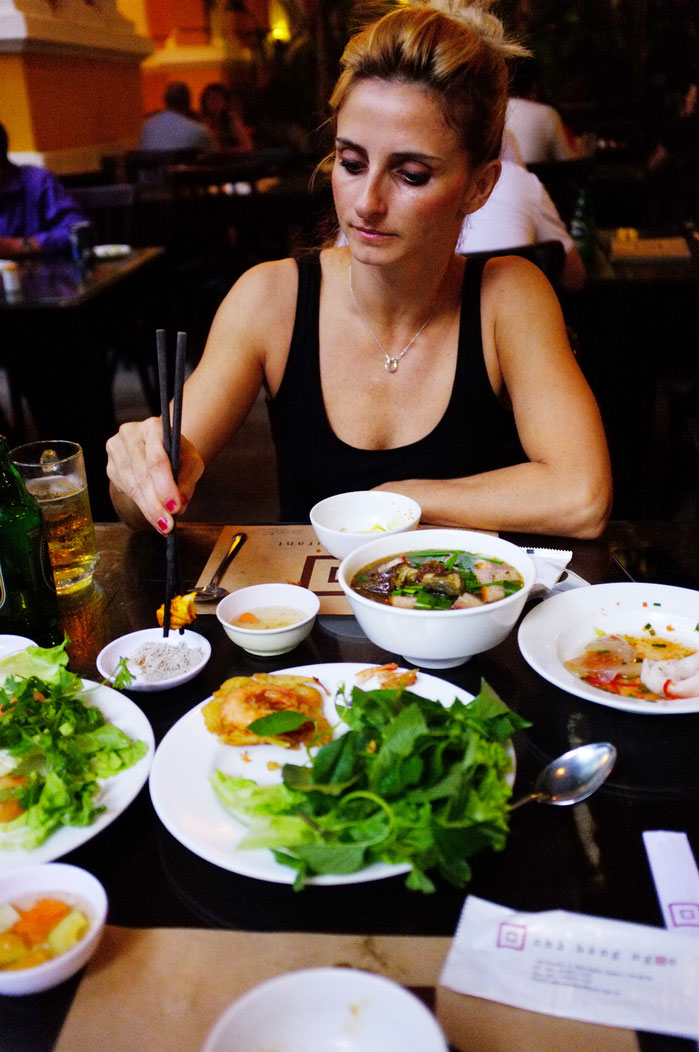 Below are really famous Vietnamese dishes. Rice cakes, pancakes with prawns and mint, grilled squid. The taste of some things is really special. I'm not really fussy with food, but for my surprise i didn't like fish source to much. They are using it every where you go.
---
THAI RESTAURANT - TUK TUK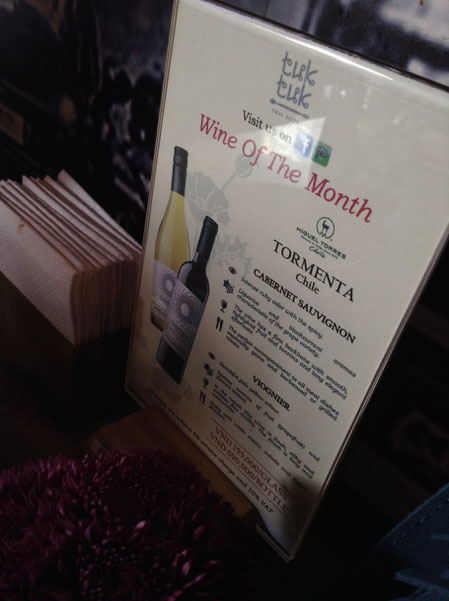 They have amazing natural juices and teas. Here is a hibiscus tea and fresh ginger with mint and mineral water juice. AMAZING XX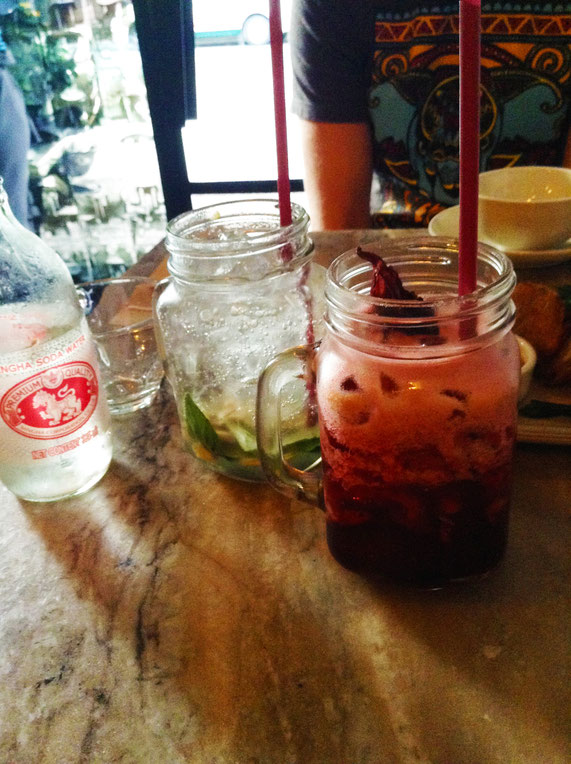 FISH CAKES WITH SPICE SAUCE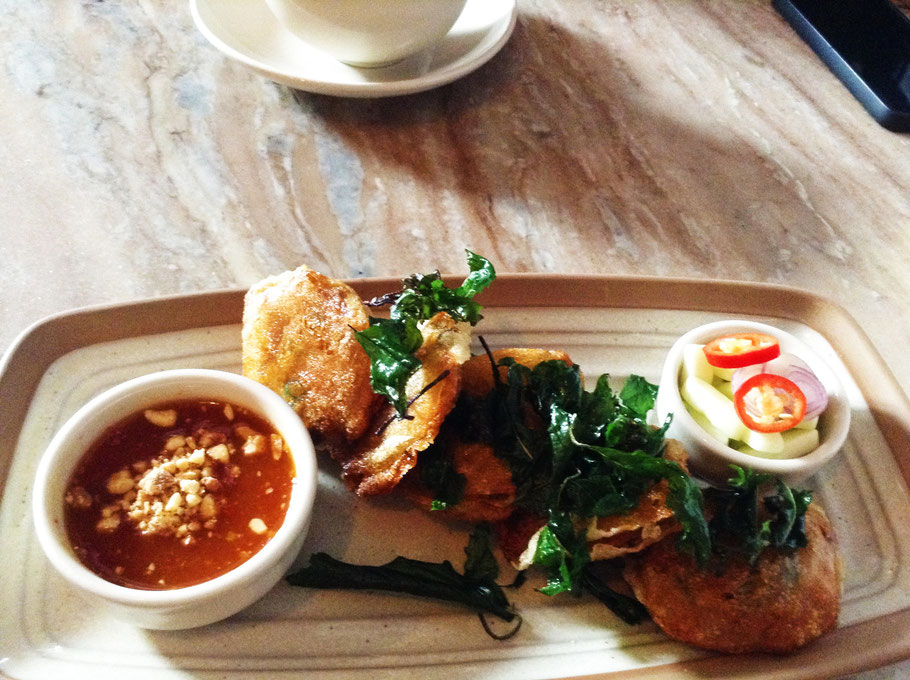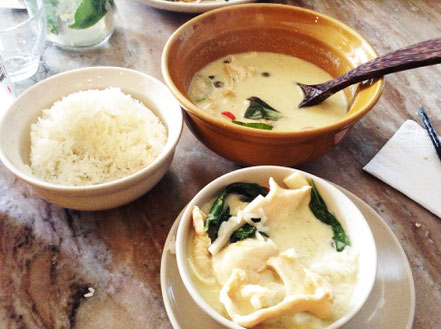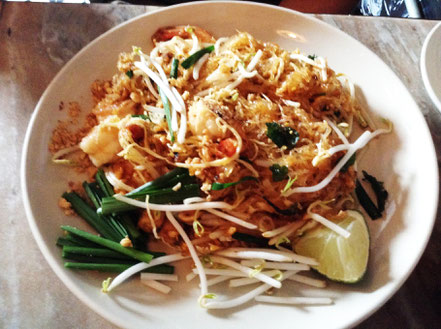 ---
SOJU LOUNGE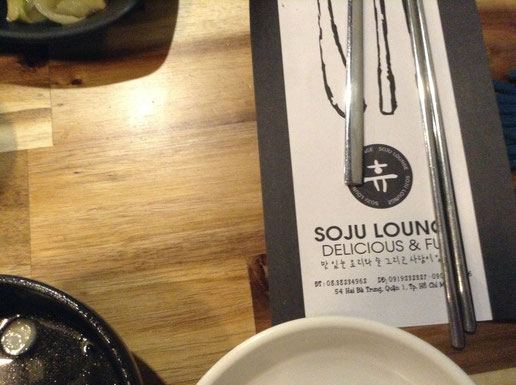 When we went on the night out , we were super hungry and nothing, but nothing was open in the middle of the night. Lucky somehow we found this jewel and guess what? What you see on the first photo below, we got that all for free. So i was already full before we started it :)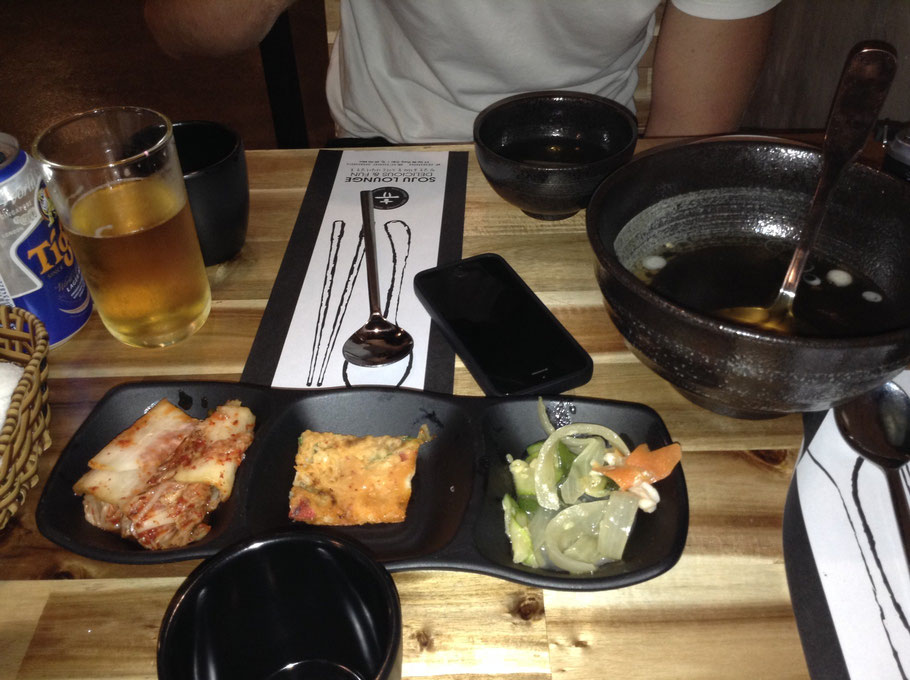 Trent had omelet, hash browns and i had chicken nuggets. The dinner was very satisfying.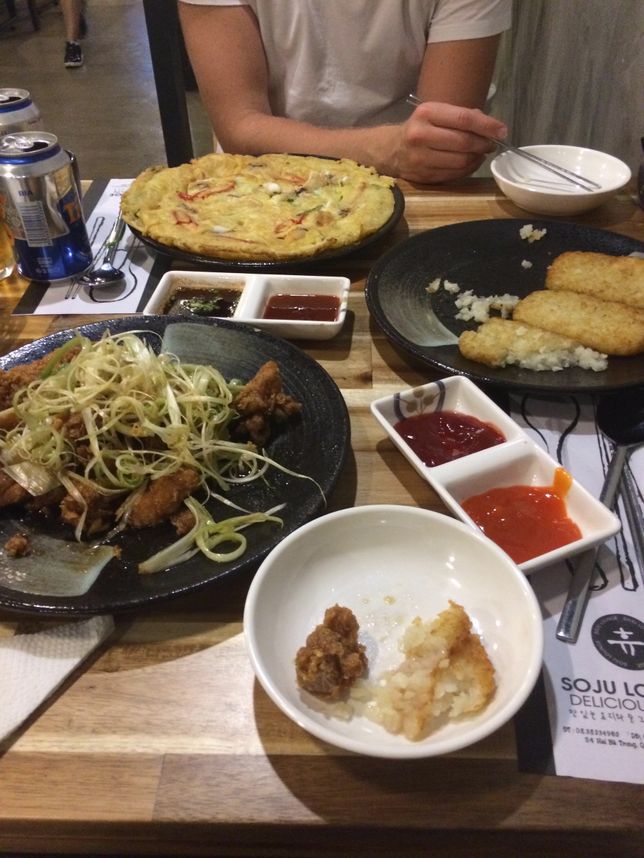 ---
JAPANESE RESTAURANT - HOKKAIDO SACHI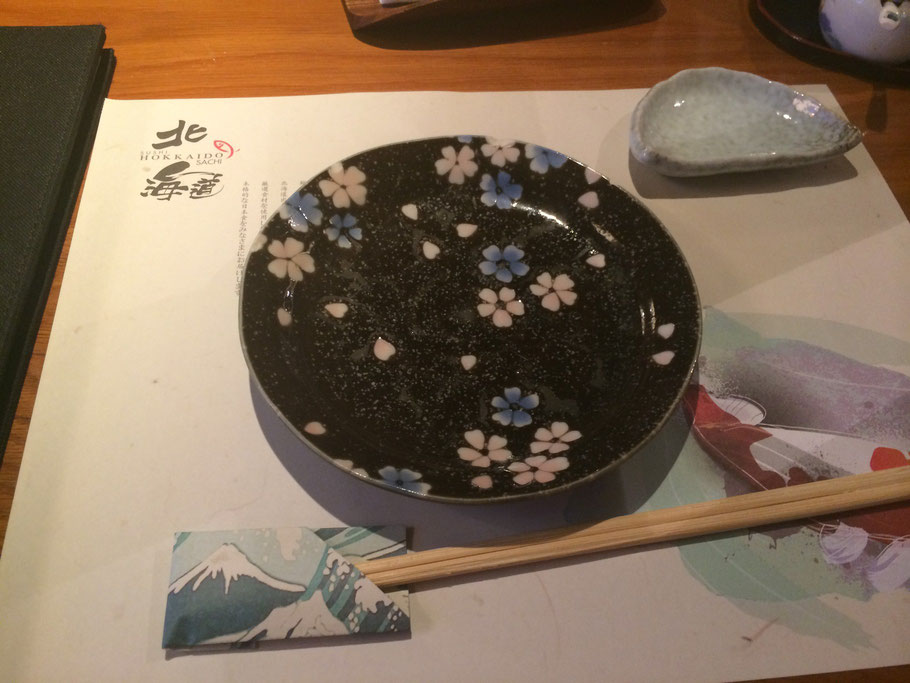 Another brilliant restaurant. After eating all sorts of different food, we felt like eating something light. So here we are. Sashimi, heaps of all sorts of rolls, edamame, miso soup..... mmmm
---
PIZZA - OMG THE BEST PIZZA EVER. IT'S CALLED 4P'S
So funny enough i probably had the best pizza ever in Saigon by a Japanese Chef. But guys can i tell you something, omg the cheese oooo it's called burrata, it's the BEST cheese i ever had. I'm no jocking. Pizza was so , so good.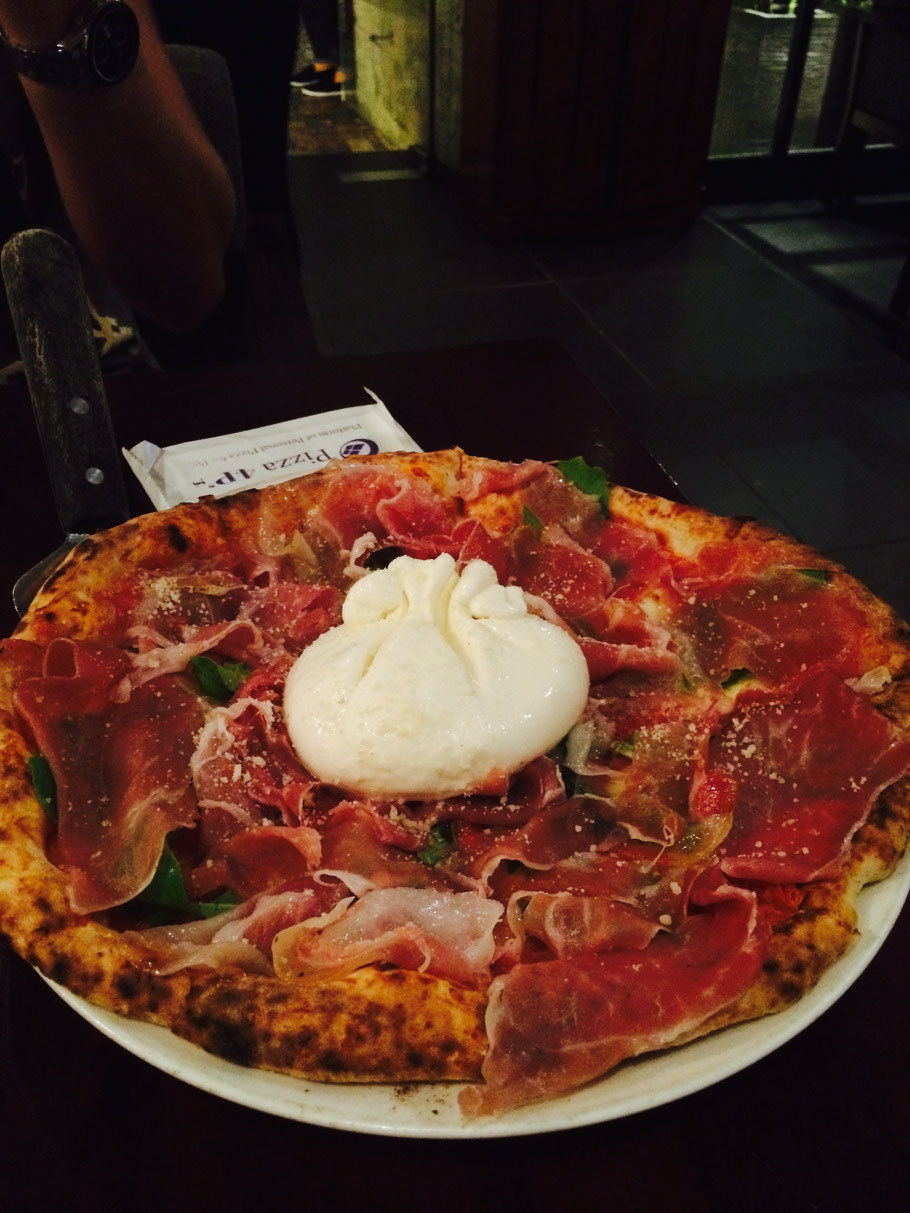 This is the place, you have to go if you will ever be in Saigon. Below is pizza with truffles, because both of us are really big truffle lovers and we both LOVE truffles lol..... like a lot. So yes, these were equally  amazing pizzas.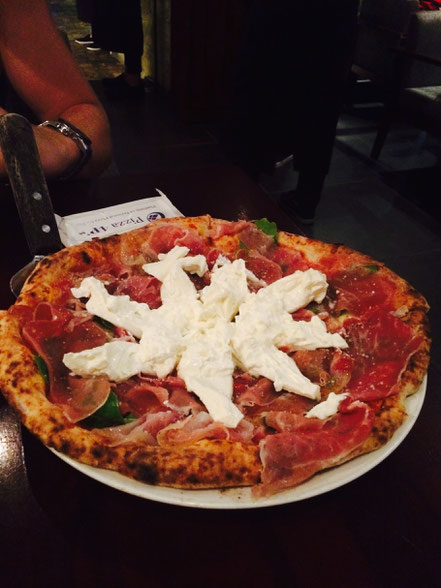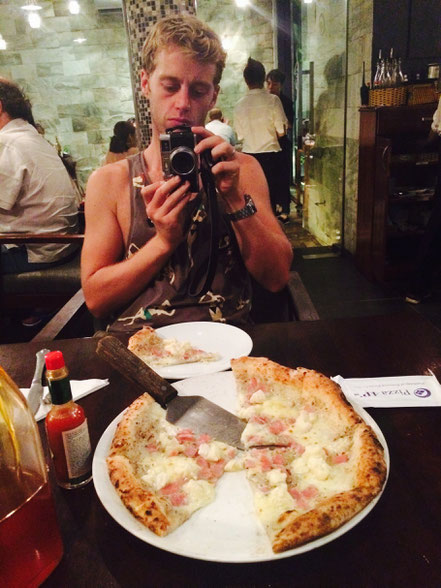 I have put up a few photos, where we eat and enjoy. Hope it will help you on your trip or at least i made you try some recipies at home. Well for sure i want to try burrata cheese. When i do, i will post the recipe. Bon Apetite xxx
---
---
Enjoyed this article? Follow me on 
---
---