Choreographing in Vietnam it self was a very interesting experience, since the guys don't speak much English plus teaching in the open studio with 80% humidity. But we made it. We taught two choreographies. A pasodoble and jive. 
The pasodoble routine was pretty difficult, dramatic and challenging. The couple we were teaching was very determined which helped us a lot. She was a Latin girl and he was a self taught contemporary guy. The problem we had was how to make him look like a bullfighter, especially since she was so much stronger. Also the beginning of the choreography was very precise. If one of them would stuff it up, the whole beginning would be out of place. After we taught them the whole routine the next step was running it a hundred times to the music with all the lifts. For each couple we had only 7 hours. When we went to the TV studio the day before the show, the first time they ran the routine the beginning of the routine was completely out of the music. Later on we got them to focus and everything came together. All though when they performed on the day of the show it was hard sitting in the audience with a million things going through your mind, what if this happen or that? But you can't really do anything except sit and watch.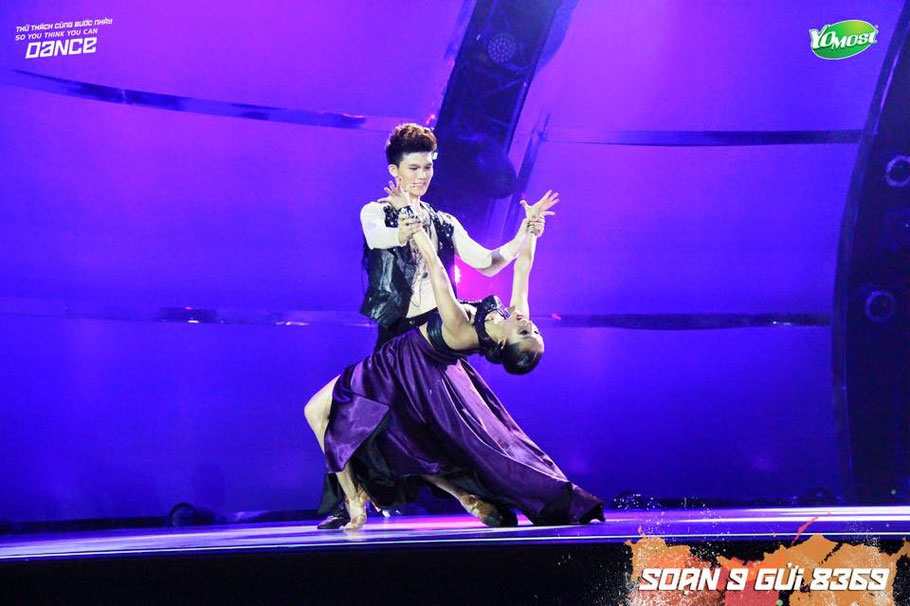 The jive couple was very cute. She was a contemporary dancer and he was a wacker. The routine was fun and actually pretty easy for them to learn it I thought. Or at least they were good and also very determined to learn. When we ran it at the studio everything went smoothly. Except we didn't have shoes for him or her, but that's what usually happens so it's not too boring. So the first time they used the new shoes was on the day of the show which makes the whole thing a bit more difficult if you are not used to dancing in new shoes. But everything came together and they looked amazing.
Over all we were very happy with the both of the routines.
Please have a look at the routines on ..... If you love it you can subscribe to our channel because since now on my blog is in full run. Hope you enjoy it 😍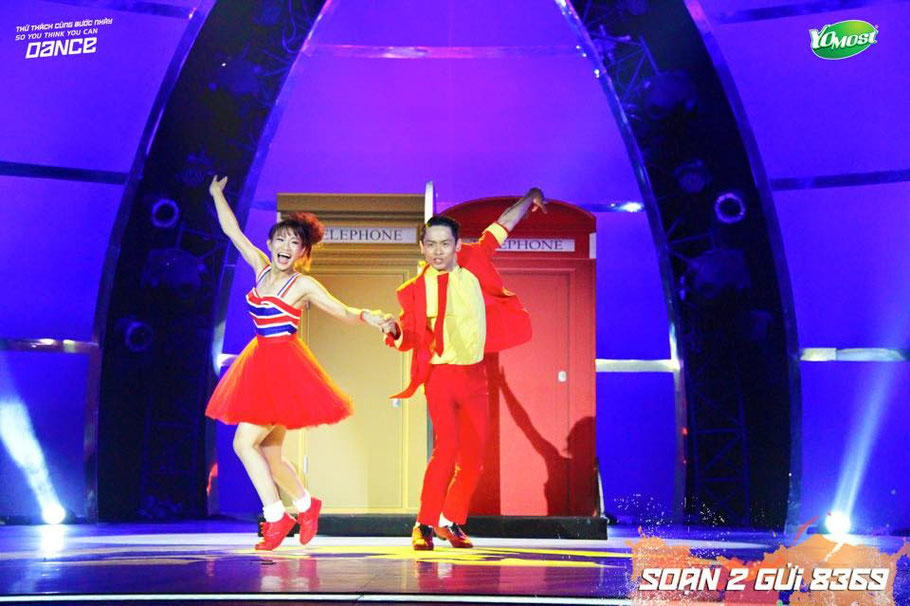 ---
If you like this article, please share xx
---
Enjoyed this article? Follow me on 
---
---