---
You can share blog if you like it:
---
Or you can like it below:
---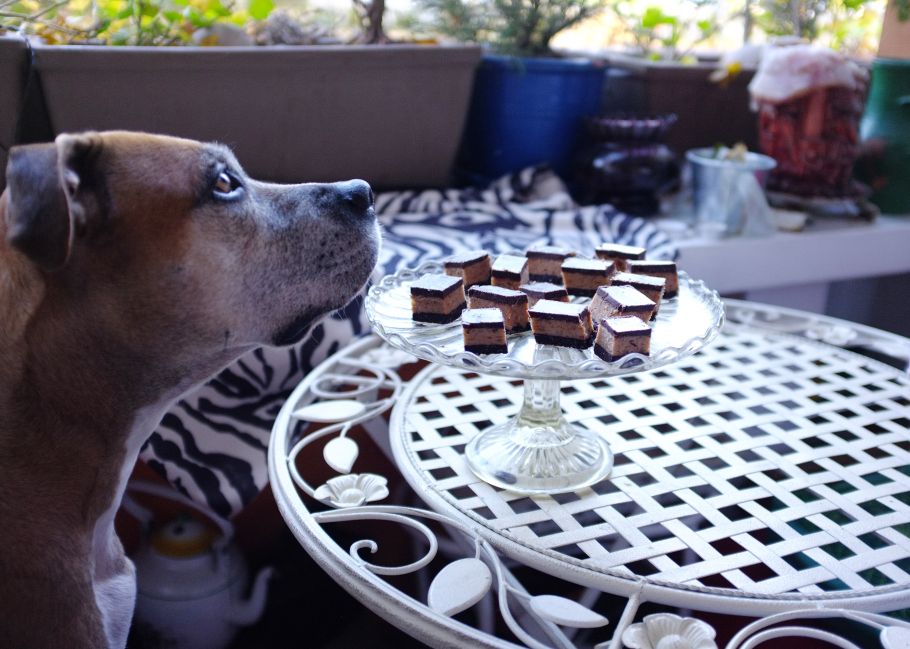 Hi guys,
It's been a while since i wrote a blog. Funny enough, now when we are on short holidays all the blogs in the future will be about the food :-) because all i do is cook and cook. Especially because when you travel you don't really have any where to do it. So i love to create special dishes in our home.
So here it is. Another brilliant recipe which i found on the internet. It's RAW, HEALTHY, NO COOKING NEEDED, delicious caramel, chocolate slice. Buddy loves it :)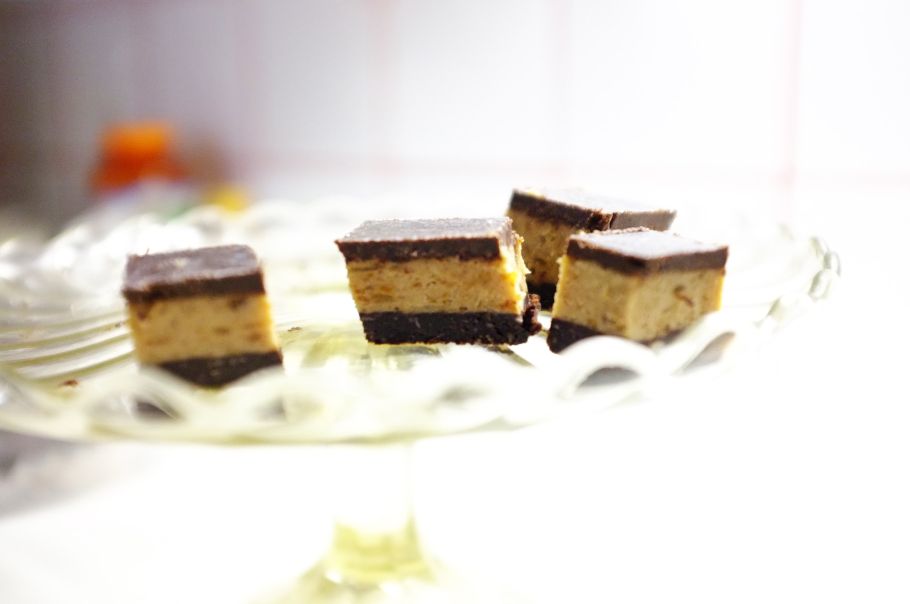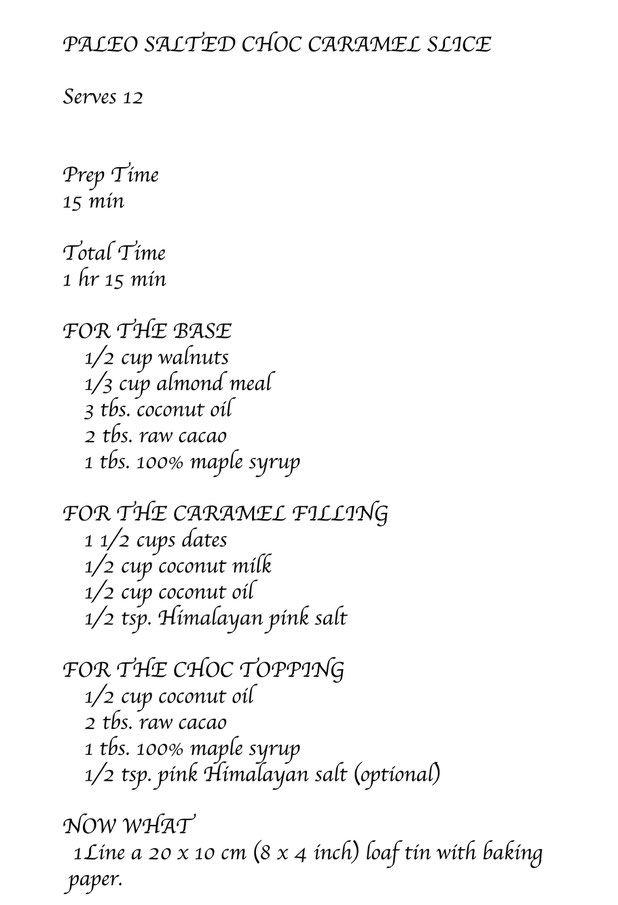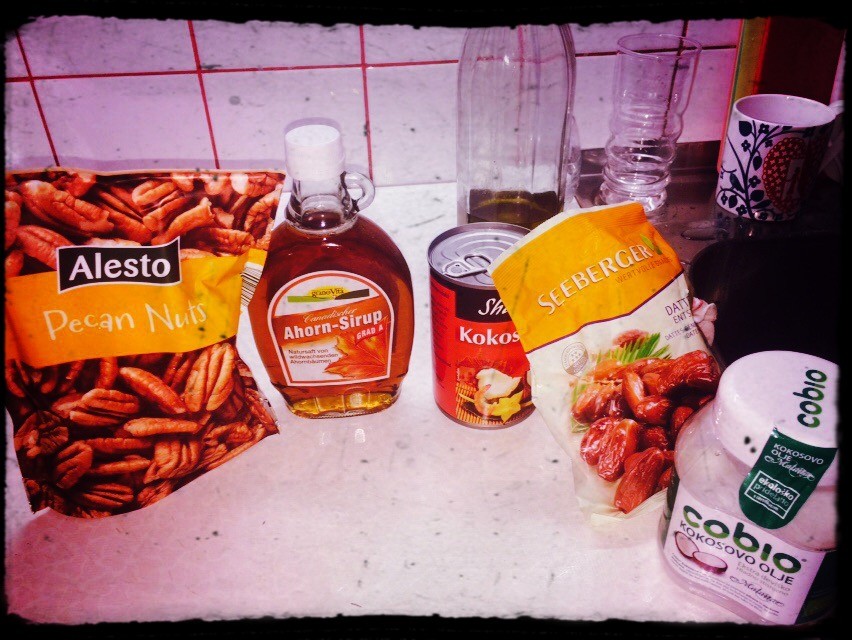 ---
Before you start don't get scared how the "pre production" looks like haha ;)
---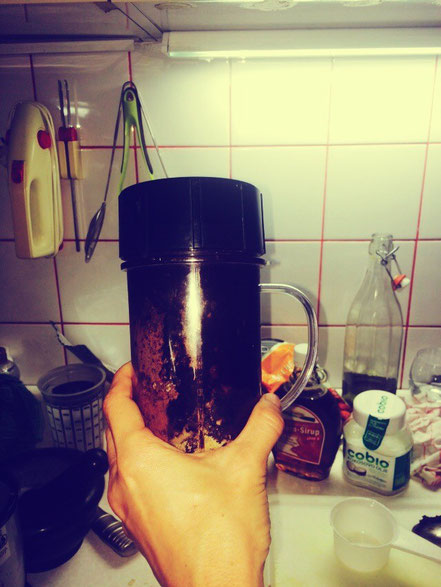 FIRST YOU START WITH THE BASE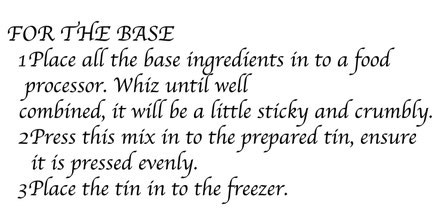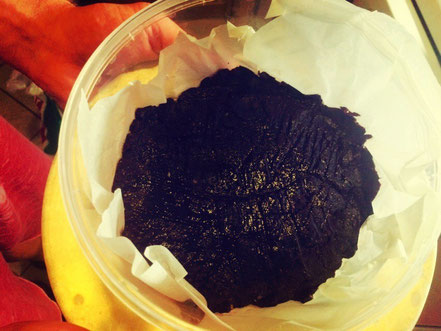 ---
SECOND YOU MAKE CARAMEL FILLING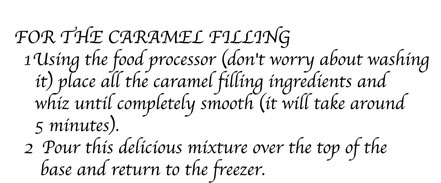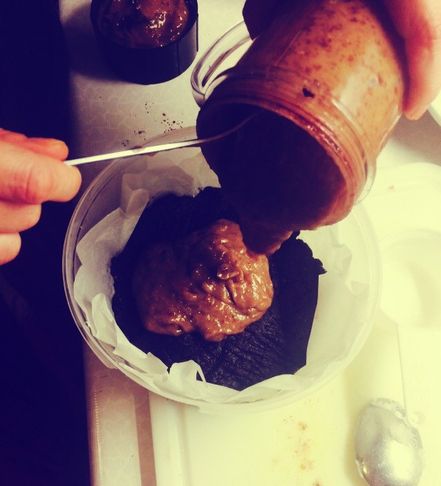 ---
AND THIRD YOU DO THE CHOC TOPPING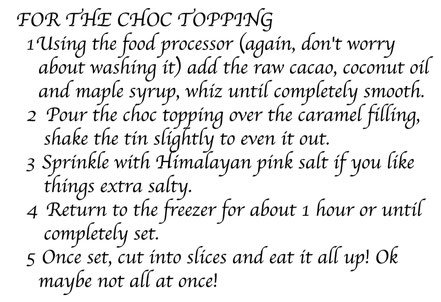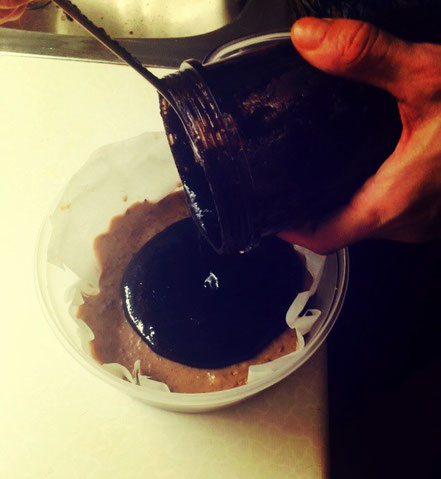 When everything is done put it in the freezer, which is also the best way to keep it. It will taste better and last longer.
---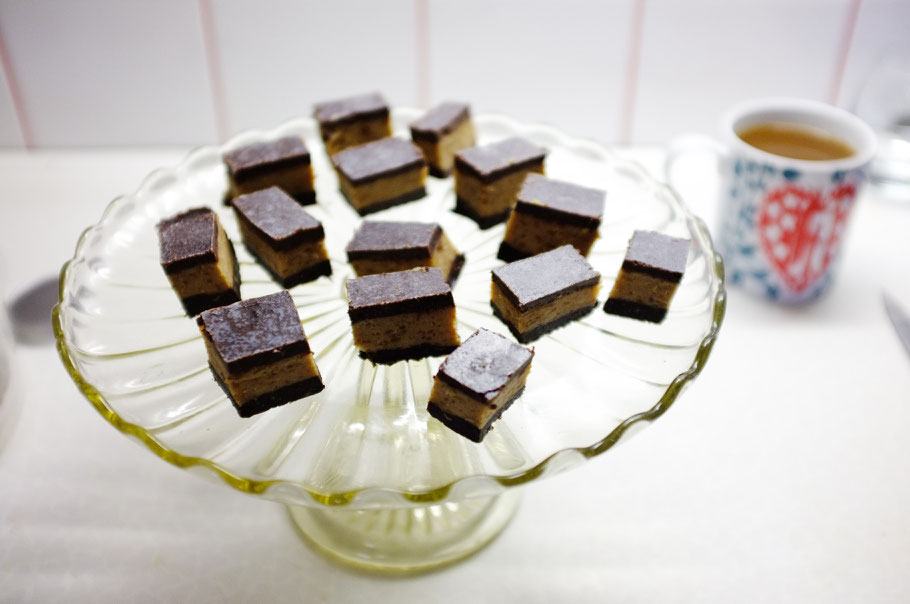 ---
---
Enjoyed this article? Follow me on 
---
---