---
If you like it you can press button below: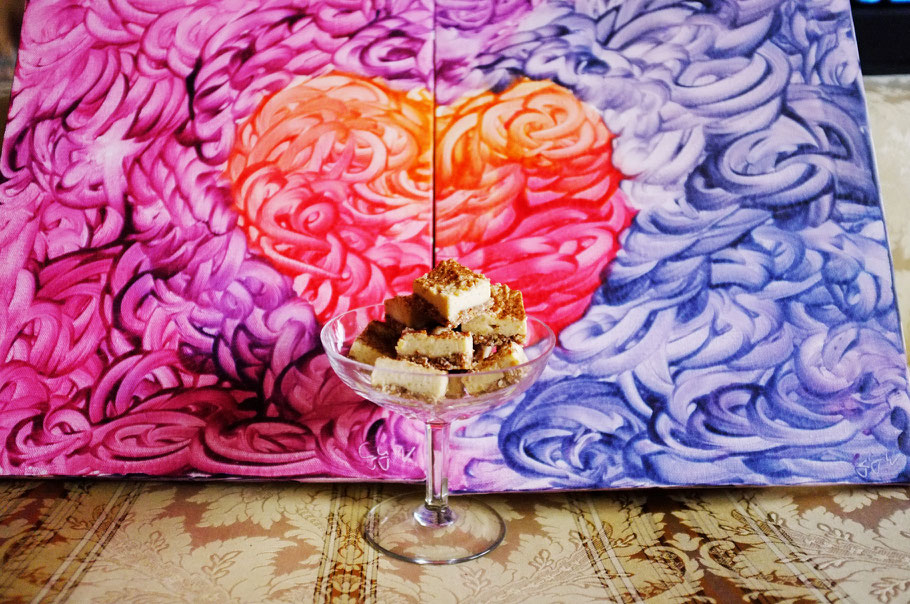 Hi guys,
another great recipe which i found on the internet. It's so funny, i was never a fan of making deserts, but omg i love it now. This recipe is even better then the caramel salt choch slice all though Trent likes the caramel slice more. I couldn't agree with him on this one haha. 
---
Also just a reminder, there is the painting on sale behind the cookies if you would like to give someone for christmas or just help dogs.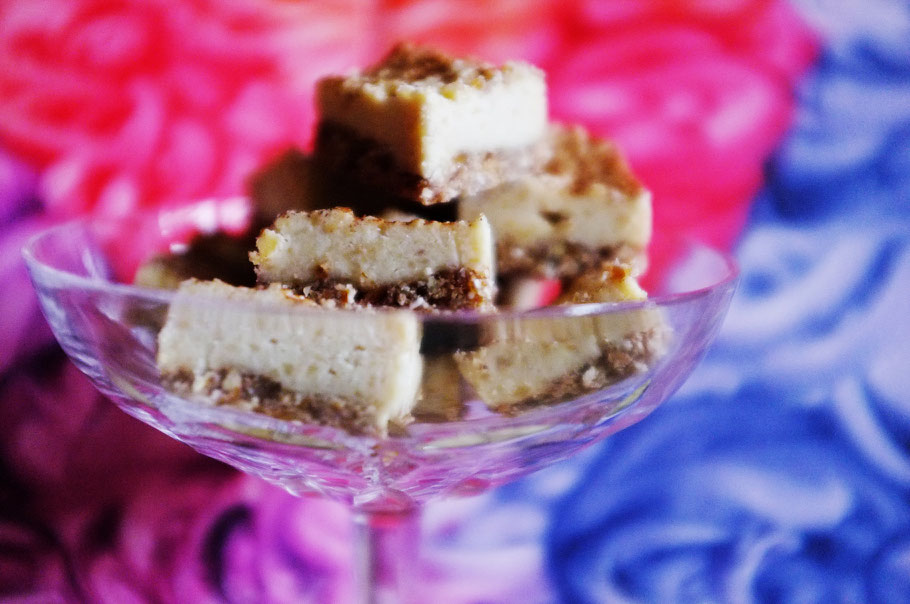 So all you need is:
Time: 15 min
CRUST:
1/2 cup pitted dates 
1/2 cup walnuts 
1/2 cup shredded coconut
FILLING:
1 and 1/4-1/2 cup soaked cashews 
1/4 cup coconut oil
1/4 cup honey or maple syrup
5 tablespoons lemon juice 
1 teaspoon vanilla
---
You can use whatever pan you want depending on the shape and thickness you want the bars to be. Example: you can spread it out over a larger pan to give you a thinner bar, or a small circle/square pan to give you a thicker bars.

You can also make these in a muffin tin.

Use any kind of nut you want for the crust.

Make sure you soak the cashes overnight or at least a couple of hours so they will blend well.

Top with chocolate chips, fruit, cinnamon- anything that sounds good at the time
---
1. Place all CRUST ingredients in a blender and pulse until they hit breadcrumb consistency.  You want to be able to press this between your fingers and have it keep its shape.

2. Press crust to the bottom of your pan.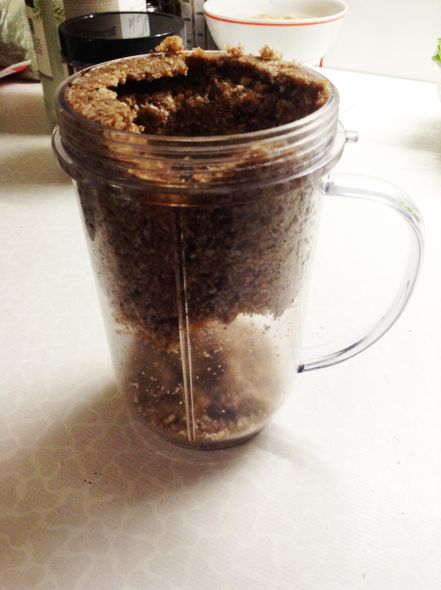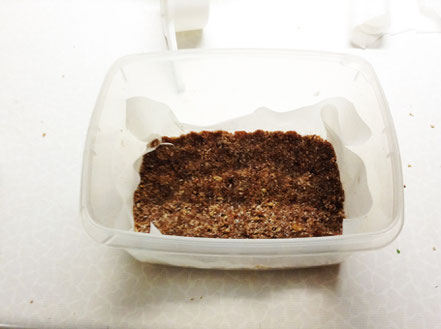 ---
3. Place all FILLING ingredients in a blender.  You will need to blend, re-blend, stir, re-blend, repeat until it becomes creamy. 

4. Spoon filling amount into crust.

5. Freeze for 30-60 minutes, then enjoy!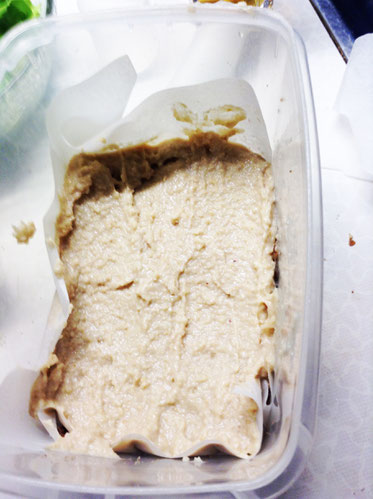 ---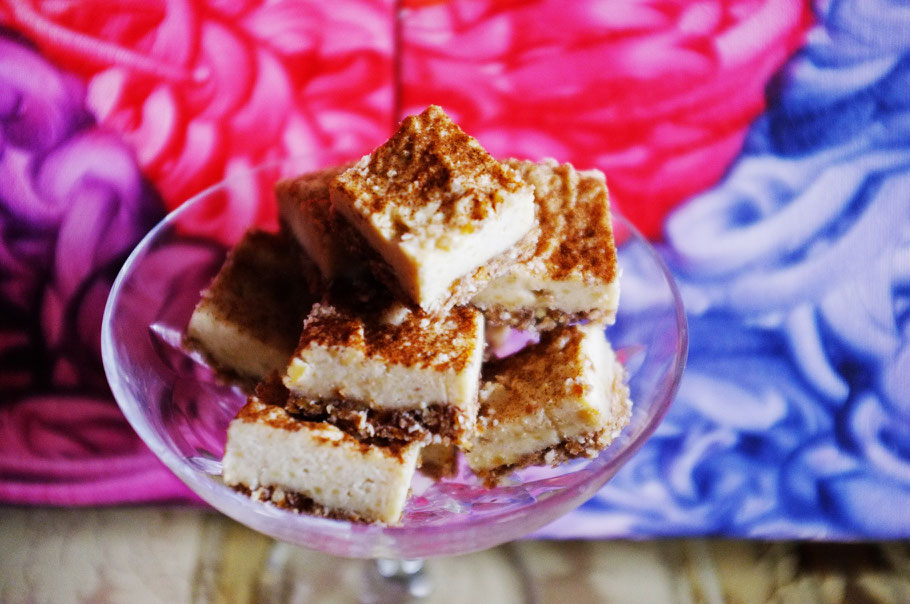 ---
Enjoyed this article? Follow me on 
---
---