---
If you like it you can press button below:
---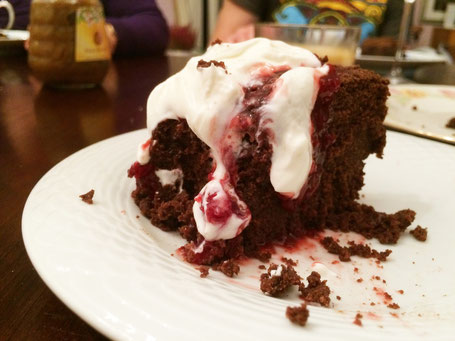 You will need:
5 Ingredient Chocolate Mud Cake:
1 cup full fat coconut milk
400 grams dark chocolate, roughly broken into pieces
4 tablespoons honey
6 eggs
2 cups almond meal
Preheat your oven to 150°C or 300°F
Grease and line a round 18cm cake tin
Fill a kettle with water and boil.
---
Place the coconut milk, chocolate and honey into a medium sized saucepan over low heat. Stir continuously until chocolate has melted and the mixture is well combined. Keep the heat low as you do not want to burn the chocolate.
Once melted and well combined remove from the heat and set aside.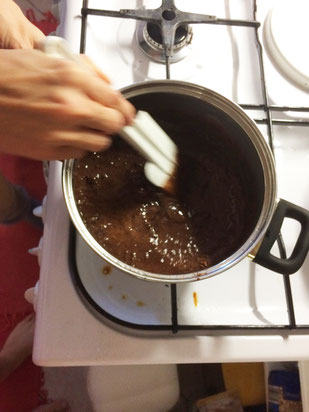 ---
3.   In a medium sized bowl whisk the eggs until the yolk and whites are well combined. Whisk in the almond meal.
---
4.  Stir the chocolate mixture into the egg mixture. Once well combined pour the mixture into your prepared cake tin.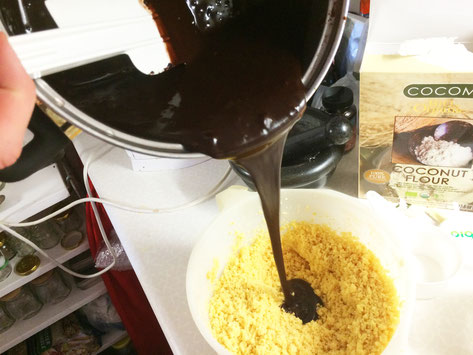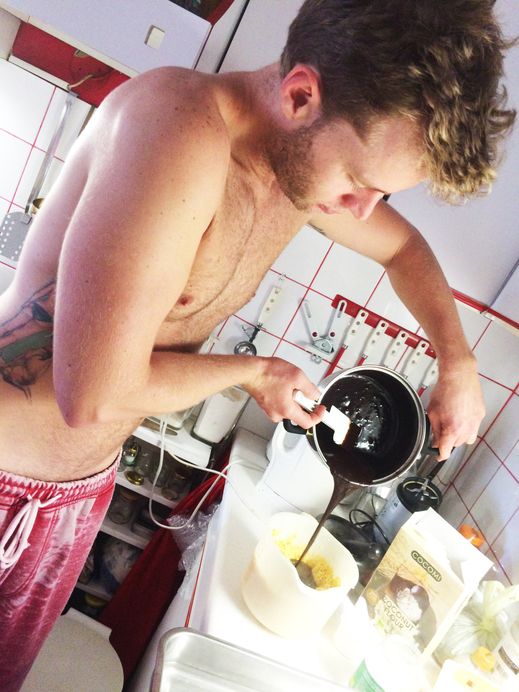 ---
5.  Place the cake tin into a roasting dish. Pour the hot water into the roasting dish until it reaches half way up the sides of the cake tin. Place into the oven and bake for 70 minutes. Remove from oven. Remove the cake from the water. Leave the cake in the tin and allow it to cool to room temperature before placing in the fridge to cool completely. I typically leave it overnight.
6.  Serve. Eat. Enjoy.
---
---
Enjoyed this article? Follow me on 
---
---