---
Hi guys,
In Slovenia it's the Day of no work, so in case you are bored and have nothing to do try this delicious chocolate kahlua log. It's fast and simple and very naughty. This was made in Australia with Trent's mum, actually she made it.
---
Ingredients:
oreo cookies
Kahlua liqueur 
cream
chocolate crumbs
---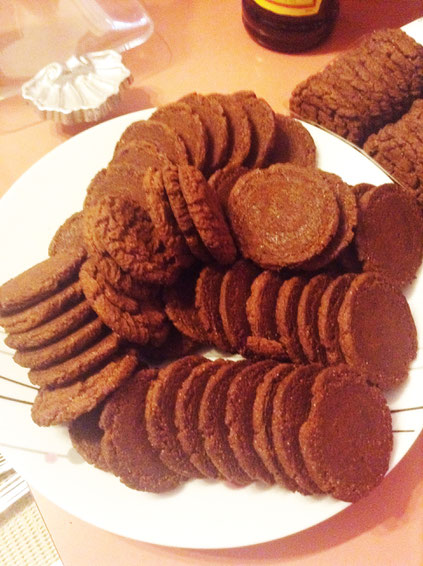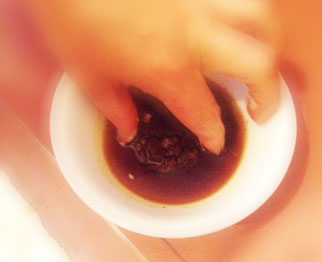 First you will deep oreo cookies in the Kahlua liquor for a second.
---
Then you will spread on cookies whipped cream.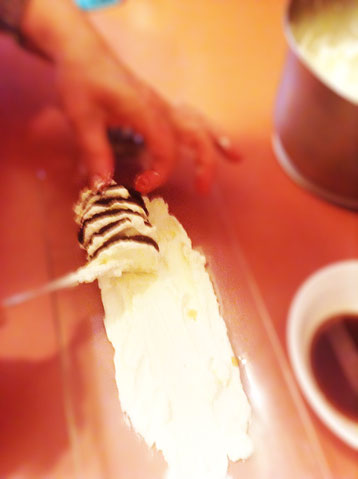 ---
Make 2 rows and cover them all with whipped cream and sprinkle some chocolate crumbs or what ever you wish and put it into the fridge for a few hours and enjoy in this relish xxxx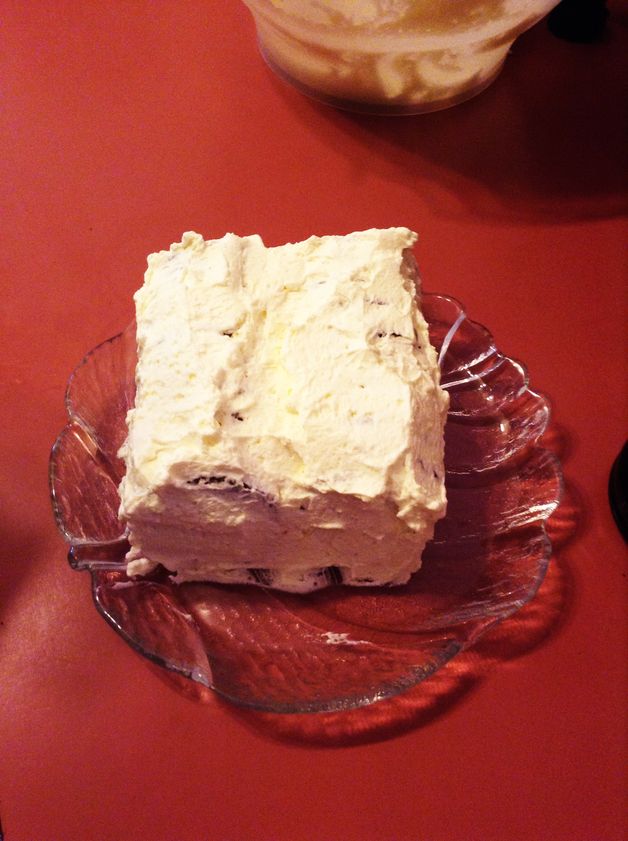 If you like it you can press button below:
---
---
---
Enjoyed this article? Follow me on 
---
---